Personal Resource Orientated Counselling (PROCounselling) – 2020
Personal Resource Orientated Counselling (PROCounselling) – 2020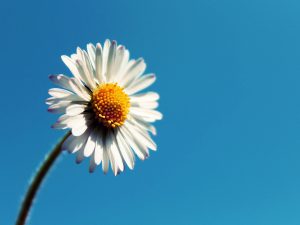 professional course by "LSHPC"
Inizio corso 22 Febbraio 2020 – Dalle ore 9,30,00 alle ore 18,00
Il corso si tiene in Aversa (CE) alla via Michelangelo Buonarroti 44.
STUDI in ITALIA…in ITALIANO e CONSEGUI un PRESTIGIOSO TITOLO PROFESSIONALE INTERNAZIONALE
Il certificato di " Counsellor " è rilasciato da: "London School of Hypnotherapy Psychotherapy and Counselling" UK e ai sensi della normativa vigente nel Regno Unito consente di praticare come "Counsellor".
Questo corso è stato verificato, approvato e accreditato dal "The National Register of Psychotherapists & Counsellors"
Requisiti per l'ammissione al corso:
Diploma di scuola media superiore, Laurea di primo livello presso qualsiasi Facoltà, Laurea Magistrale presso qualsiasi Facoltà.
Struttura del corso
Il corso è diviso in 10 moduli di 12 ore presenziali; un week-end a cadenza mensile.
Non è richiesto esame di abilitazione ad eventuali albi di ordini professionali. Info: 3924620809 Moduli iscrizione su www.eictherapies.it
N.B. Dopo aver conseguito il "Diploma" il professionista, per l'esercizio delle attività di "Counsellor" è tenuto ad informarsi presso le competenti autorità dello stato in cui intende esercitare. Il "Counselling" nel Regno Unito è una professione indipendente ma potrebbe non essere così in altri Stati. In Europa non esistono norme comuni ai vari Stati membri riguardo all'esercizio del "Counselling".
Commenti chiusi.
Commenti disabilitati